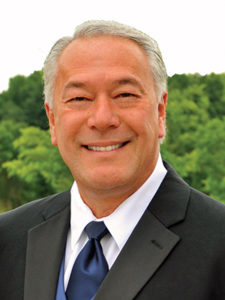 Former F.B.I special agent; founder of the F.B.I. Art Crime Team
THE DEVIL'S DIARY: Alfred Rosenberg and the Stolen Secrets of the Third Reich
Robert Wittman joined the FBI as a special agent in 1988. As a result of specialized training in art, antiques, jewelry and gem identification he served as the FBI's investigative expert involving cultural property crimes.
During his 28-year FBI career he recovered more than $300 million worth of stolen art and cultural property, resulting in numerous prosecutions and convictions. His unique experience led Mr. Wittman to coauthor the FBI Cultural Property Investigative Manual in 2001. In 2005 he created the FBI's Rapid Deployment National Crime Team.
Mr. Wittman represented the United States throughout the world, conducting investigations and instructing international police and museums in recovery and use of high-asset value security techniques.
In 2010 Mr. Wittman penned his New York Times best seller PRICELESS: How I Went Undercover to Rescue the World's Stolen Treasures (2010) and in 2016 his book THE DEVIL'S DIARY: Alfred Rosenberg and the Stolen Secrets of the Third Reich was published.
He is president of Robert Wittman, Inc., specializing in consulting in art matters that include expert witness testimony and collection management.